Update--he has been identified, and his mother is in custody. Damn.
Maine police have found the body of a young boy. Found Saturday afternoon, and not yet identified.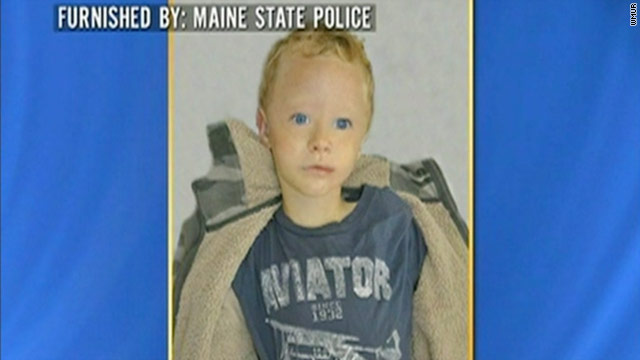 Boston Globe story
.
Seacoast Online story.
Fosters story.
They are asking for help. On the off chance you hadn't heard yet, and can spread the word, please do.
I used to run a daycare, and this story just hurts. I can't help but see *my* kids there. Someone must be missing their little boy by now.
Tom Waits, to rip your heart right out of your chest: